Authentic Malaysian Cooking & Fine Dining Plating Classes
Nasi Dagang and Nasi Kerabu

(RM175 per class).
Using fresh local ingredients, learn how to work with fresh herbs, the technicality of activating spices by using heat application and the magic of using the right cooking technique in local dishes cookery. These classes teaches you how to prepare and cook authentic Nasi dishes that will taste like it has been prepared by a local makcik. To add a little modernity to the dish, learn how to plate it finely as seen in Fine Dining Restaurants. As they always say, the food must look as good as it tastes.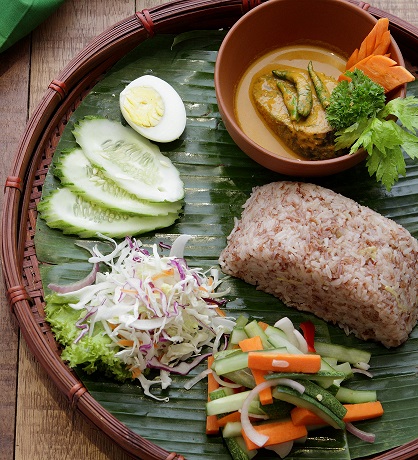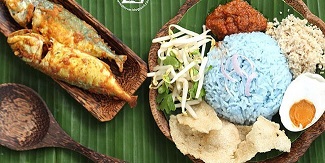 Latest Membership News:
Membership Benefits
10% discount on all classes everyday for 12 months

50% discount on all classes you purchase in your birthday month

10% discount on all cakes & cupcakes everyday for 12 months

5% discount on all bread & pastries everyday for 12 months

Gather 6 people for a class and you get to attend for Free.

Get a RM20 cash voucher when your friend or family becomes a member, plus more.
So hurry, join as our Member (RM50 per year) and start shopping online at our eStore TODAY.