Cooking & Baking Classes Promotion
Sept - Dec 2018 Promotion. Back by Popular Demand
Great deals not to be missed! Hurry, Book Now @ our Sept-Dec class calender page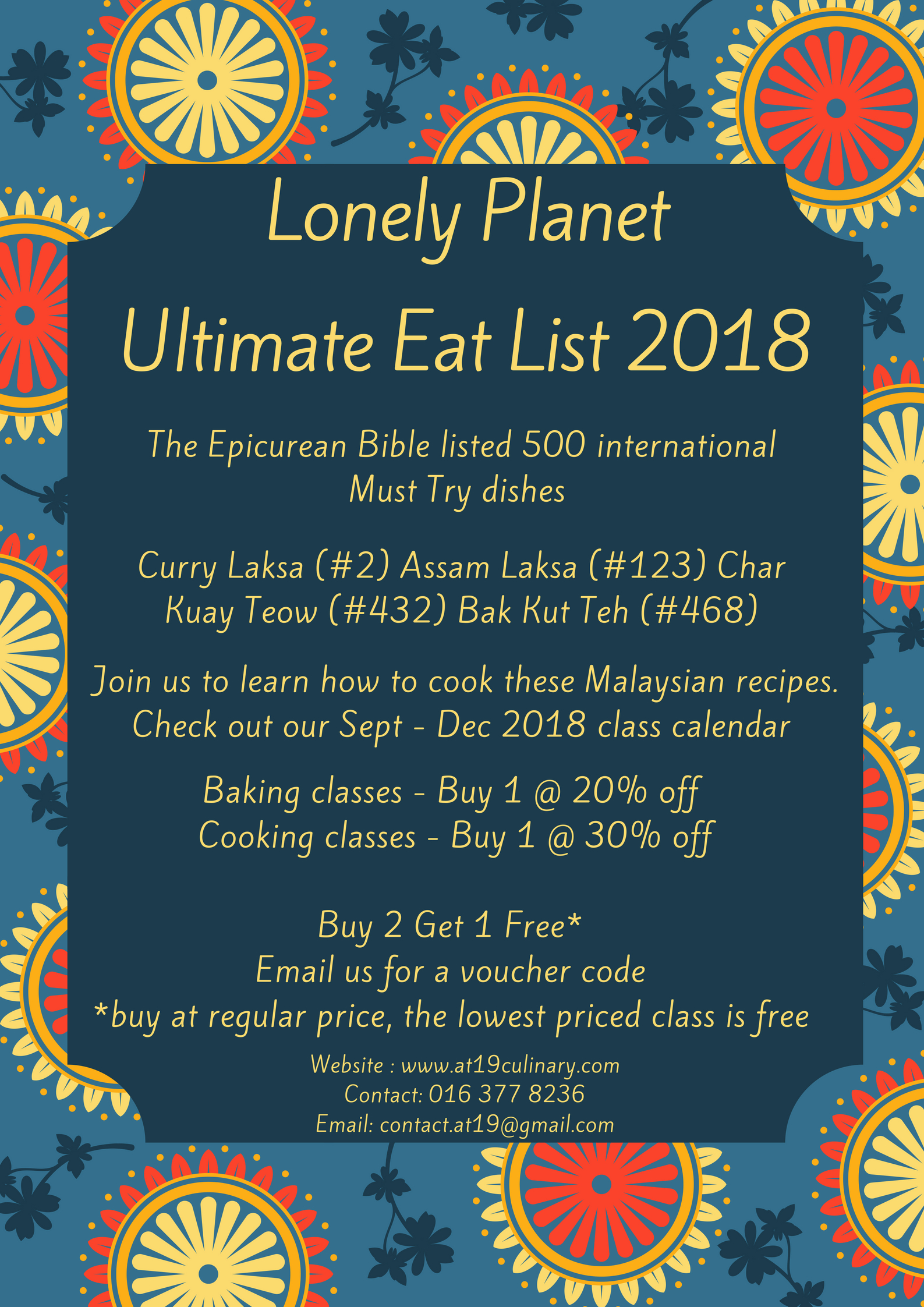 Keeping the Art of Cooking and Baking Alive
Cooking and Baking Classes at up to 30% discount @ RM152, RM161 or RM175 per class. Better yet Buy 2 Get 1 Free class*. Discover the simple science behind baking classic Cakes, Bread loaves, delectable Cheesecakes, Afternoon Tea Treats, delightful Christmas bakes, Halloween scary fun and more. Ignite your passion for cooking and be inspired by new ideas with our creative classes. Malaysian Local Favourites – Roti, Nasi and Noodles. Malay Kenduri and Asian dishes. Local Chinese Dialect Cuisine – Hainanese, Hokkien, Hakka and Classic Chinese Noodles – Sang Har Meen, Lor Mee, Mee Sua, Si Chap Hor Fun.
* buy at regular price, the lowest priced class is free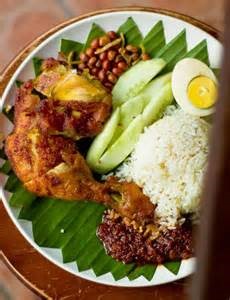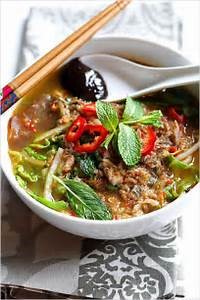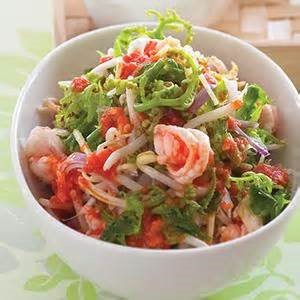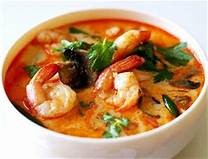 Baking Classes - Adults & Young Teens, Parent & Child are welcomed
Watch our for our promotion (only RM152 per class OR Buy 2 Get 1 Free)
Join us for some baking fun and learn different baking tips and techniques. We have baking classes to cater to all culinary abilities. Adults, young teens or parent & child pairs. Check our our
Sept-Dec class calender
for details.
We have classes suitable for Beginners or young Teens who are keen to learn or improve their baking skills. Students will be taught the different tips and beginners' baking techniques. Adults who have baked before can join our bread, cakes, cheesecakes and chocolate classes to further their baking knowledge and skills to impress friends and family. Parent & child pairs are encouraged to join our Halloween and Christmas baking classes for some family bonding fun.
No matter what level is your baking skills, you will begin a journey of discovering the wonderful world of sense, smell and taste.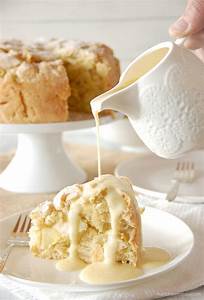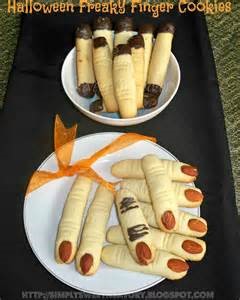 Reminiscing Local Dialect Cuisine is back by Popular Demand
Grab our promotion price @ RM175 per class OR Buy 2 Get 1 Free
Chinese cooking classes - "Reminiscing Local Dialect" Cuisines" (RM175 per class). For foodies who reminisced the good old chinese dialect food – Hainanese, Hokkien, Hakka dishes and Chinese Noodles – San Har Meen, Lor Mee, Mee Sua, Si Chap Hor Fun but are not able to find lessons on teaching how to cook these classic recipes. Classes are designed to encompass dishes from the specific dialect's cuisine which are complimentary to each other and make a full meal which you can re-create at home for your family and friends. Come join us to learn how to cook these traditional Chinese dialect recipes before they become lost and forgotten.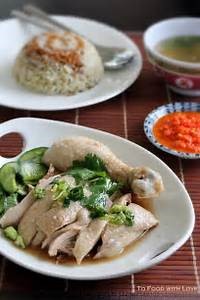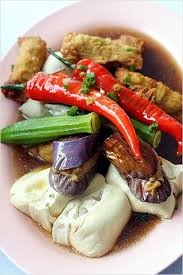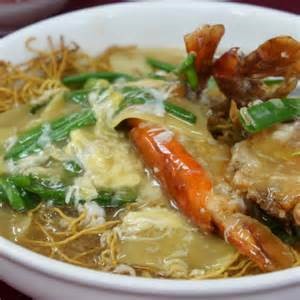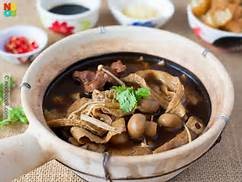 Back to Basics Cooking
Learn all there is to know about Chicken or Fish (RM175 per class OR Buy 2 Get 1 Free)
These 2 classes are for foodies who wish to learn the basics of the different types of meat from how to cut it to how to cook it. You will also learn which part of the meat is suitable for what type of dishes and how long to cook it.
In this series, you will learn everything there is to know about Chicken or Fish. Come and join our chef and go back to basics to learn how chefs prepare and cook chicken and fish. Learn proper cleaning, chopping, slicing and deboning techniques.
You will also learn how to cut a whole chicken or fish from scratch, knive skills, how to debone and use different parts of the chicken or fish to cook 3 wonderful recipes.
Latest Membership News:
Membership Benefits
10% discount on all classes everyday for 12 months
50% discount on all classes you purchase in your birthday month
10% discount on all cakes & cupcakes everyday for 12 months
5% discount on all bread & pastries everyday for 12 months
Gather 6 people for a class and you get to attend for Free.
Get a RM20 cash voucher when your friend or family becomes a member, plus more.
So hurry, join as our Member (RM50 per year) and start shopping online at our eStore TODAY.