Cooking & Baking Classes Promotion
May - Aug 2018 Promotion.
Valid for a limited time only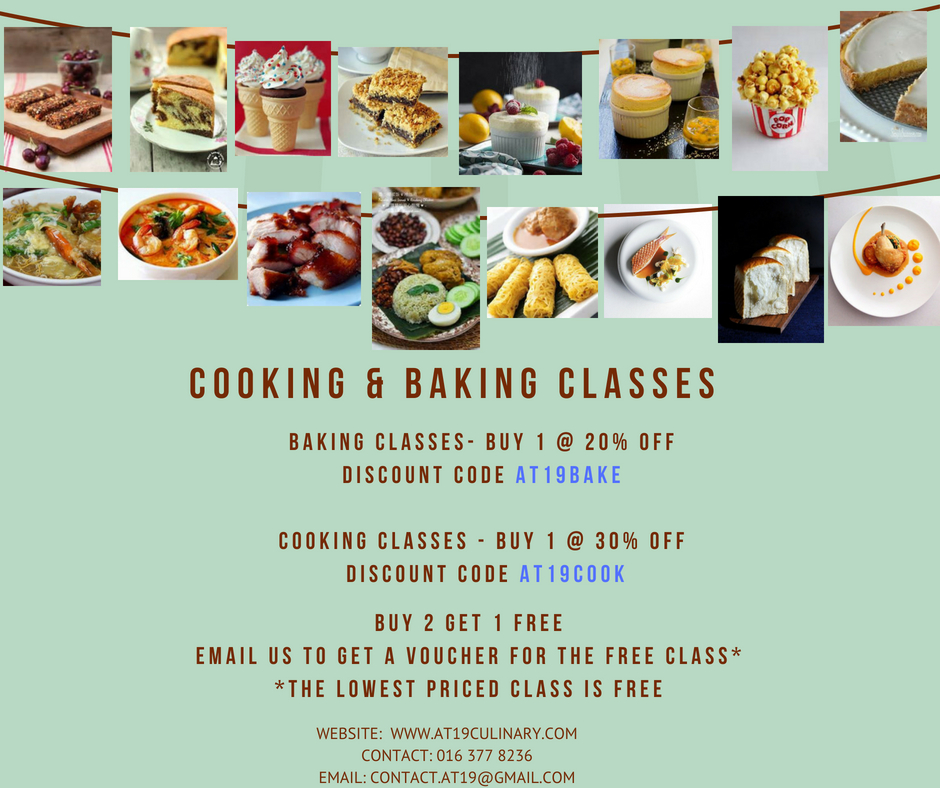 What's NEW? ...Join us for
Hand-Knead Plain & Flavoured Bread Masterclass
This bread master class consists of 2 parts - Plain White Bread and Flavoured Bread (RM175 per class).
In bread making, the technique is the most important step. Learn how to prepare bread by using a sponge-dough method (unlike the normal straight dough method often seen in YouTube or other bread making classes).
The importance of mixing yeast at the right timing with the right ingredients to enjoy the great bread taste after kneading them with your own hands. Master the secrets of hand-kneading. The important 12 steps in bread making procedures may seem a lot but once you have mastered them in these classes, you might just get addicted to making bread!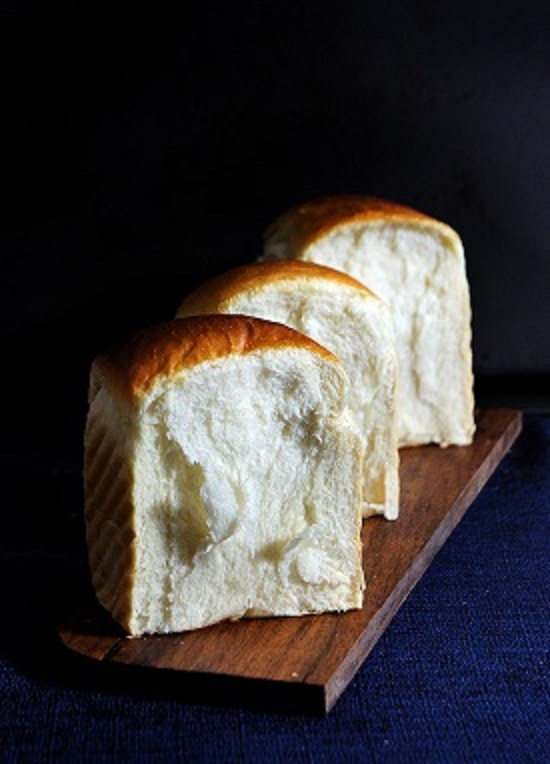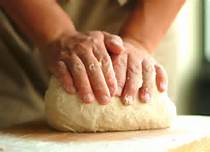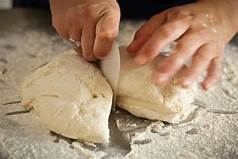 Beginners Baking Classes - Adults & Kids are welcomed
Watch out for our promotion (only RM152 per class)

Adults (including young kids or teenagers) who are keen to learn or improve their baking skills should join this specially designed baking programme. The objective is for first time bakers to discover their interest and love for the culinary world with participation in baking classes. This programme is also aimed at nurturing the participant to learn baking skills from scratch and gradually improve these baking skills over a period of time.
Students will be taught the different tips and beginners' baking techniques. They will learn about the ingredients used in baking and begin a journey of discovering the wonderful world of sense, smell and taste.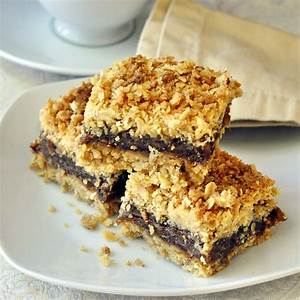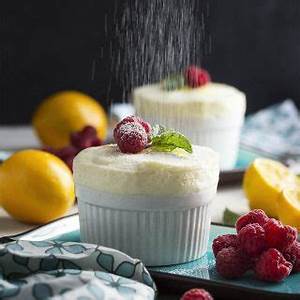 Handmade Pasta from Scratch...Learn how to make plain & flavoured pasta
Plain Pasta and Spinach Pasta
(RM175 per class)
Making your own pasta dough is easy! Believe it or not. No pasta machine. Learn the "Knive and Ruler" method for fine results from our Chef. Learn to cook Spinach Pasta with Carbonara Sauce and Crispy Beef Slice and Pasta with Tomato Basil Sauce and Italian Meatballs. Cook it and plate the pasta dish finely as seen in Fine Dining Restaurants. Just as preparation is an essential part of cooking, plating is an essential part of the dining experience.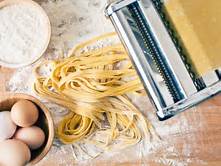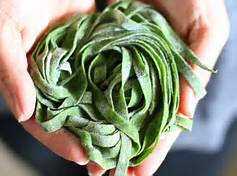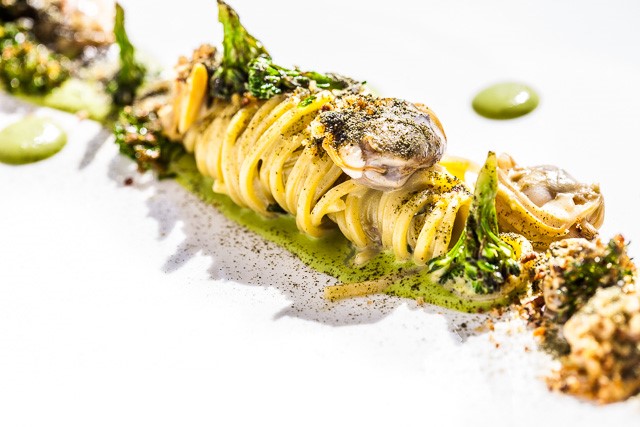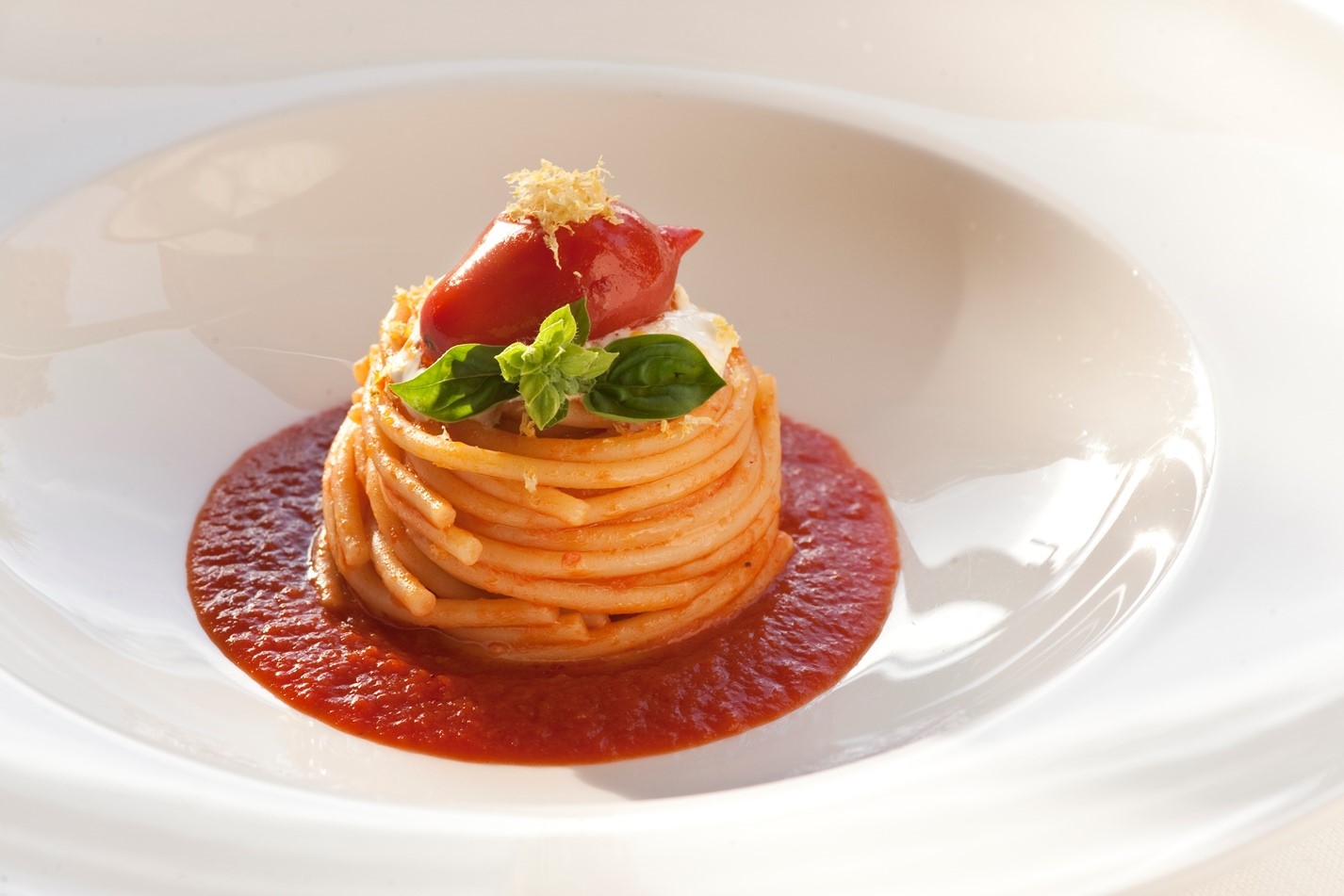 Butchery, Cooking & Fine Dine Plating Classes
All there is to know about Chicken and Fish

(RM175 per class).
Cooking can be fun if the right butchery methods and tricks are practised. Join our specialised 2-class course (RM175 per class). A meat is chosen and you will be taught how to butcher them the right way before preparing and cooking the meat according to a recipe. You will also learn how to practice proper knife handling skills. Differentiate the use of knives and butcher steel. Finally, focus on how to plate the dish finely as seen in Fine Dining Restaurants. As they always say, the food must look as good as it tastes.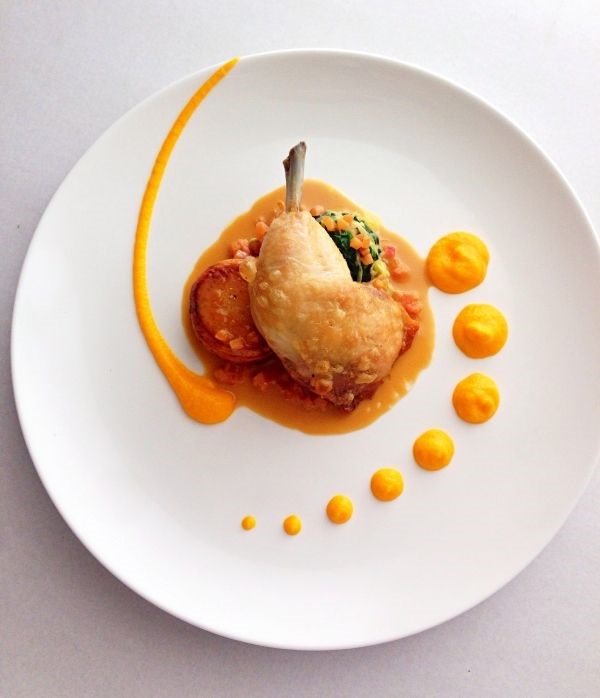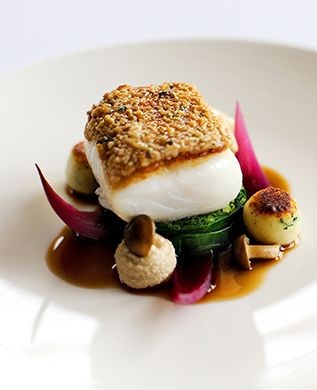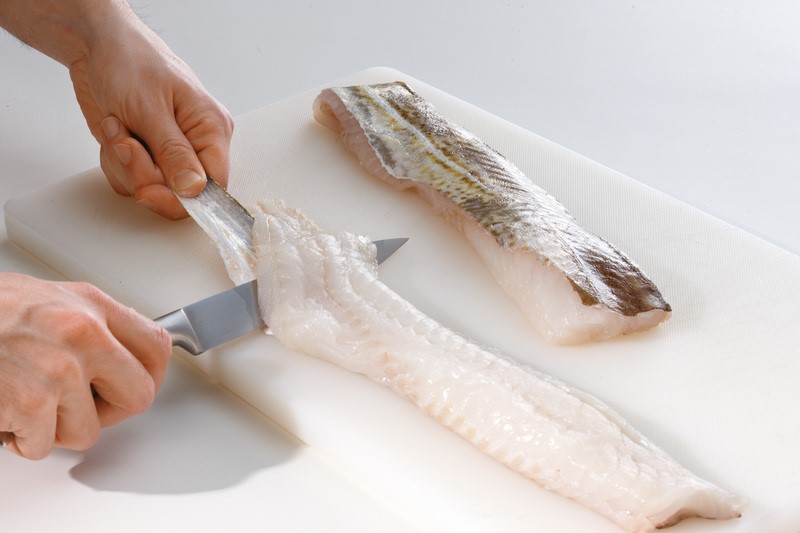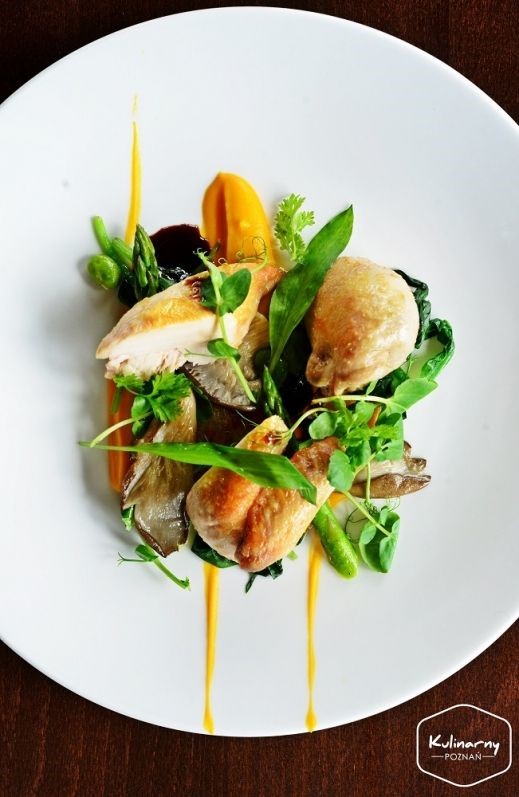 Latest Membership News:
Membership Benefits
10% discount on all classes everyday for 12 months

50% discount on all classes you purchase in your birthday month

10% discount on all cakes & cupcakes everyday for 12 months

5% discount on all bread & pastries everyday for 12 months

Gather 6 people for a class and you get to attend for Free.

Get a RM20 cash voucher when your friend or family becomes a member, plus more.
So hurry, join as our Member (RM50 per year) and start shopping online at our eStore TODAY.