We are launching 3 NEW Cookery Courses (March & April 2019)
Domestic Helpers
Expat Ladies
Beginner Basics - Newly-weds, College & Uni Students, Beginner Cooks
Each course has 4 classes. Sign up for all or pick & choose
Each class is priced at RM190 per pax. If you sign up for all 4 classes, it is RM680 per pax @ RM170 per pax per class (you save RM80)
Check out our new Cookery Courses now!
Keeping the Art of Cooking and Baking Alive
Cooking and Baking Classes at up to 30% discount @ RM152, RM161 or RM175 per class. Better yet Buy 2 Get 1 Free class*. Discover the simple science behind baking classic Cakes, delightful CNY bakes, plait Breads, delectable Cheesecakes, Souffles, Party Cupcakes fun and more. Ignite your passion for cooking and be inspired by new ideas with our creative classes. Malaysian Local Favourites – Pasar Malam Bites, Nasi and Noodles. Malaysian flavours and Asian dishes. Join us to learn Thai, Japanese, Indonesian. How about cooking a romantic 3-course meal for Valentine's Day.
* buy at regular price, the lowest priced class is free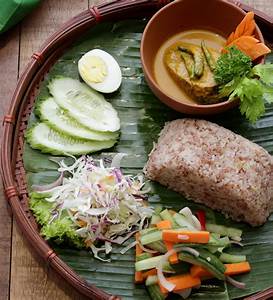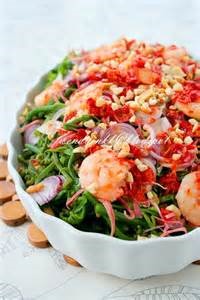 Baking Classes - Adults & Young Teens, Parent & Child are welcomed
Watch our for our promotion (only RM152 per class OR Buy 2 Get 1 Free)
Join us for some baking fun and learn different baking tips and techniques. We have baking classes to cater to all culinary abilities. Adults, young teens or parent & child pairs. Check our our
Jan-Apr class calender
for details.
We have classes suitable for Beginners or young Teens who are keen to learn or improve their baking skills. Students will be taught the different tips and beginners' baking techniques. Adults who have baked before can join our bread, cakes, cheesecakes and chocolate classes to further their baking knowledge and skills to impress friends and family. Parent & child pairs are encouraged to join our School Holiday Let's Party Cupcakes class for some family bonding fun.
No matter what level is your baking skills, you will begin a journey of discovering the wonderful world of sense, smell and taste.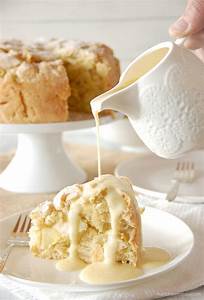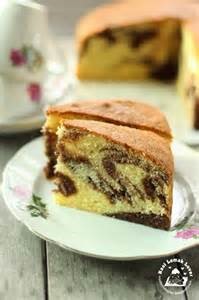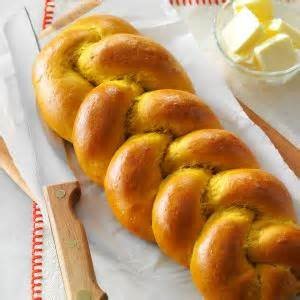 Latest Membership News:
Membership Benefits
10% discount on all classes everyday for 12 months
50% discount on all classes you purchase in your birthday month
Gather 6 people for a class and you get to attend for Free.
Get a RM20 cash voucher when your friend or family becomes a member, plus more.
So hurry, join as our Member (RM50 per year) and start shopping online at our eStore TODAY.