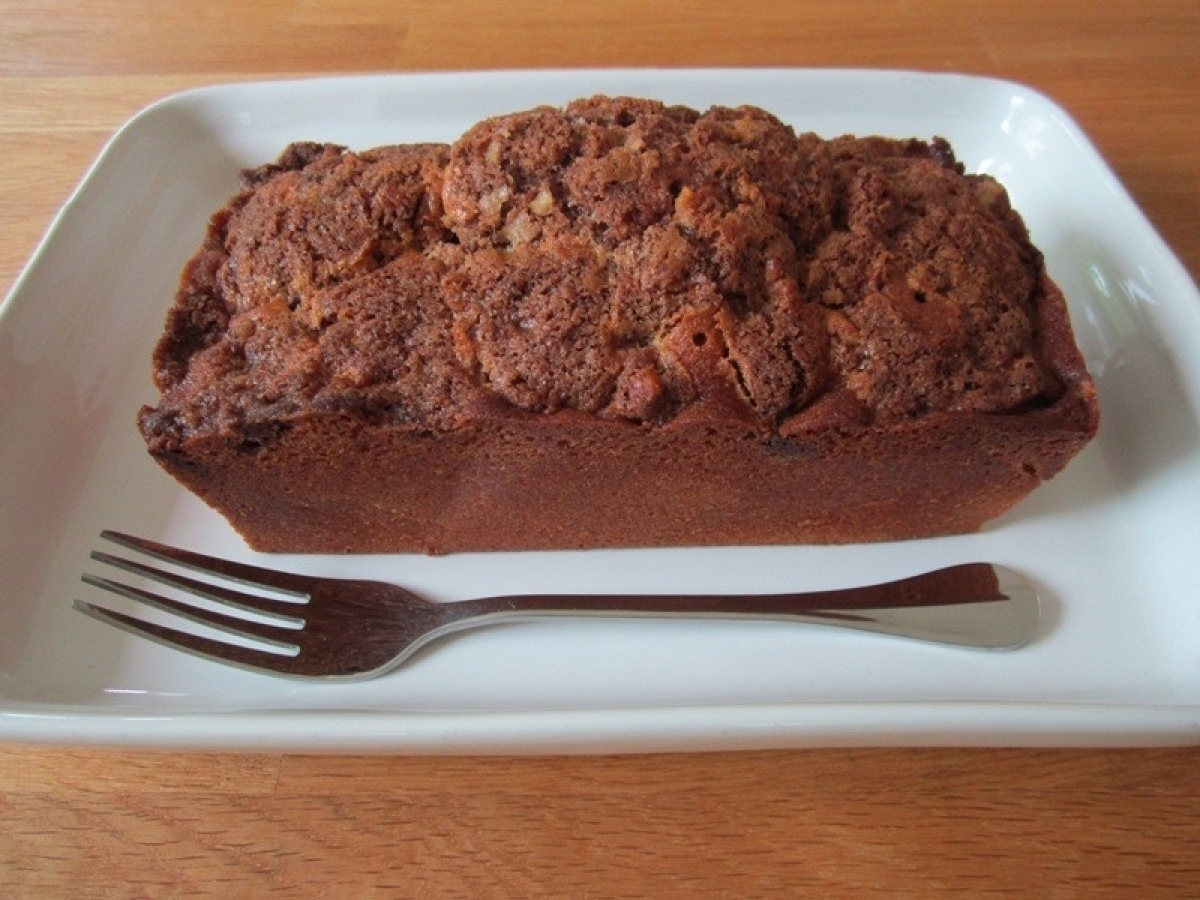 Piece per box: 1
Size per cake: 8 in length x 4.5in width
Product code: 9888-7
Product Weight: 620g
Soft delish cake topped with crumbles, nuts and cinnamon. The aroma of cinnamon lingers perfect to have with a cup of coffee or tea or even for breakfast!
Store in room temperature and consume within 3 days.

Advance notice of 7 working days required subject to availability.Delivery available at extra charge to Klang Valley, Selangor, Ipoh, Penang and Johor Bahru. For order enquiries, please e-mail us at contact.at19@gmail.com.