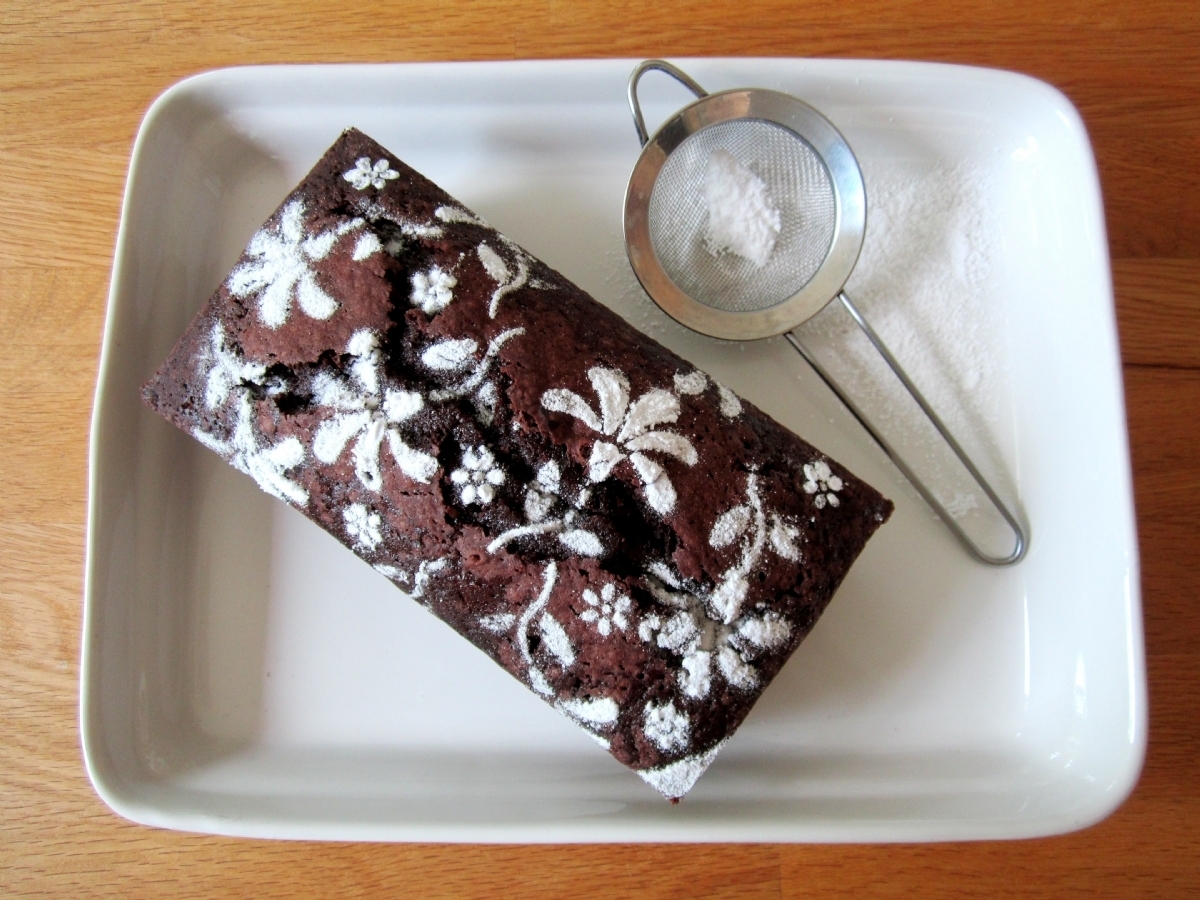 Piece per box: 1
Size per cake: 8 in length x 4.5in width
Product code: 9888-6
Product Weight: 645g
Moist Swedish chocolate cake for those must have chocolate craving moments. Excellent for quick snacks, not overly sweet, just delicious chocolate taste to satisfy sweet cravings.
Store in room temperature and consume within 3 days.

Advance notice of 7 working days required subject to availability.Delivery available at extra charge to Klang Valley, Selangor, Ipoh, Penang and Johor Bahru. For order enquiries, please e-mail us at contact.at19@gmail.com.