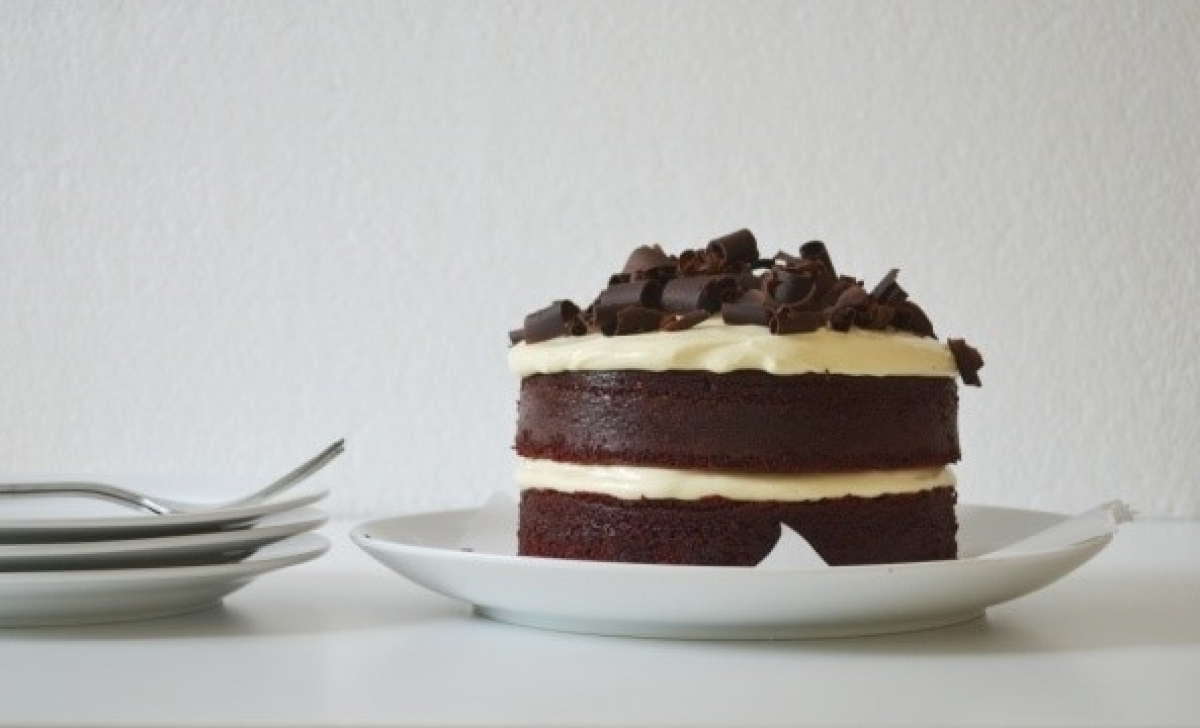 Piece per box: 1
Size per cake: 6 inch diameter
Product code: 9888-4
Product Weight: 854g
One of a kind red velvet cake made with natural red colouring using beetroot to create unique flavours and texture. Tastes good, perfectly filled and topped with soft silky lemon cream cheese.
Store in chiller and consume within 3 days. Best eaten after resting for 5-10 minutes out of chiller

Advance notice of 7 working days required subject to availability.Delivery available at extra charge to Klang Valley, Selangor, Ipoh, Penang and Johor Bahru. For order enquiries, please e-mail us at contact.at19@gmail.com.