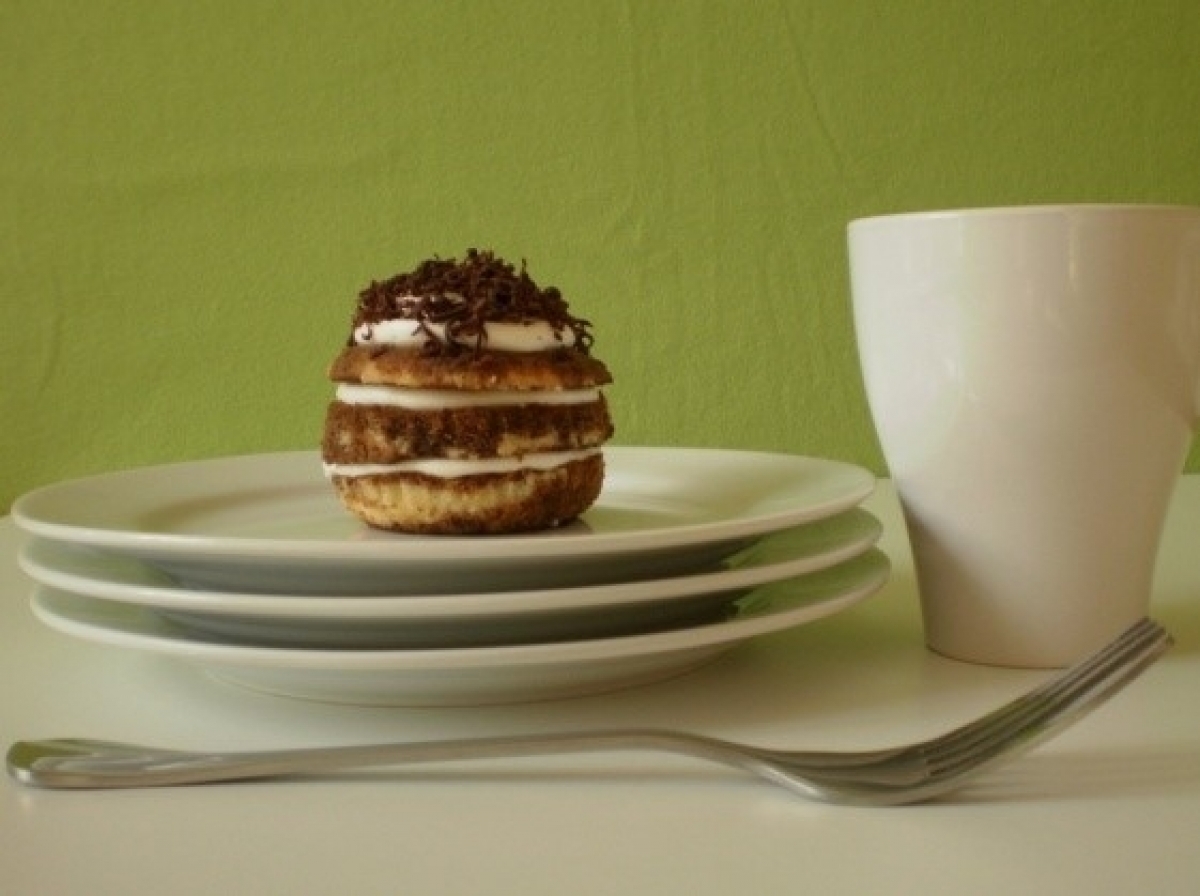 Piece per box: 12
Size per piece: 2.5 inch diameter
Product code: 9888-6
Product Weight: 12 x 71g = 852g

Layered vanilla cupcakes brushed with sweet bitter coffee liquid and filled with silky mascarpone cream. Topped with shaved chocolate adding to the perfect Tiramisu. Does not contain alcohol.

Store in chiller and consume within 3 days. Best eaten right out of chiller.

Advance notice of 7 working days required subject to availability. Delivery available at extra charge to Klang Valley, Selangor, Ipoh, Penang and Johor Bahru. For order enquiries, please e-mail us at contact.at19@gmail.com.