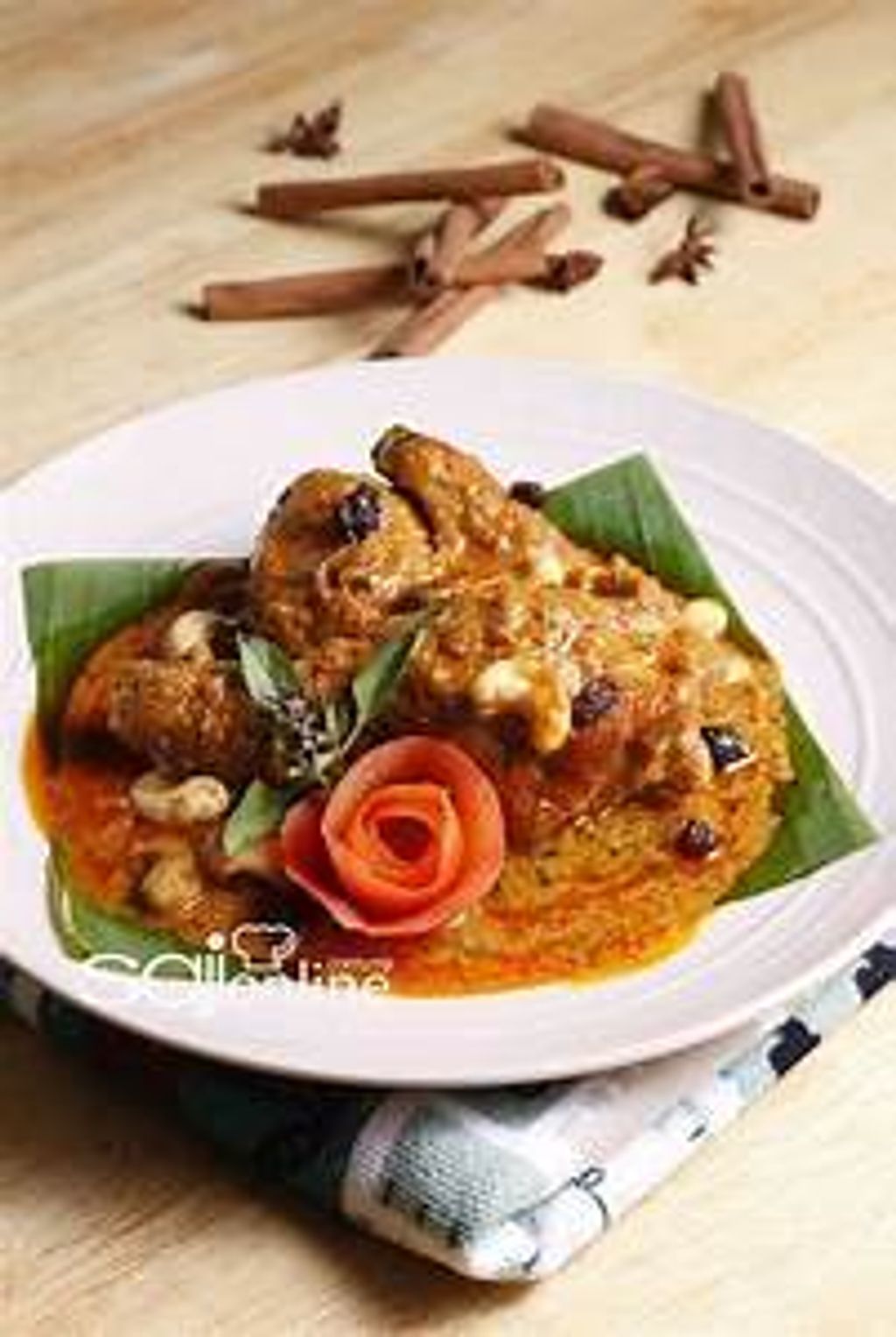 Date: You tell us your preferred date (Chef free on Fri & Sat). Email to [email protected]
Time: 9.30am to 12.30pm

Instructor: Chef Khai
Class Fee:
Member fees: RM225
Non Member fees: RM250
Recipes:
Nasi Hujan Panas (Rainbow Rice)
Ayam Masak Kuzi (Chicken cooked in Tomato & Herbs)
Udang Masak Percik (Grilled marinated Prawns with lemon grass, ginger, galangal and candlenuts)
Acar Nenas Masak Kuning (Braised Pickled Pineapple)
Kenduri is the malay word for "feast". Kenduri-s are traditional celebrations for special occasions like weddings and Hari Raya. Kenduri is where home style Malay cuisine at its best are served to invited guests.
Come and learn how to cook a Celebration menu of dishes often served at traditional Malay kenduri and festivities. You will learn how to combine aromatic herbs & spices to create a feast for your senses.
Nasi Hujan Panas, a multi-coloured rice is a traditional Malay rice dish, delicious when paired with Ayam Kuzi, Udang Masak Percik and a side dish of Acar Nenas Masak Kuning.
NOTE1: This cooking/baking class is for Adults only. Participants are NOT allowed to bring children to the class.
NOTE2: Students are required to bring their At 19 Culinary Studio RED Apron. (This item is available for sale should students wish to purchase them).