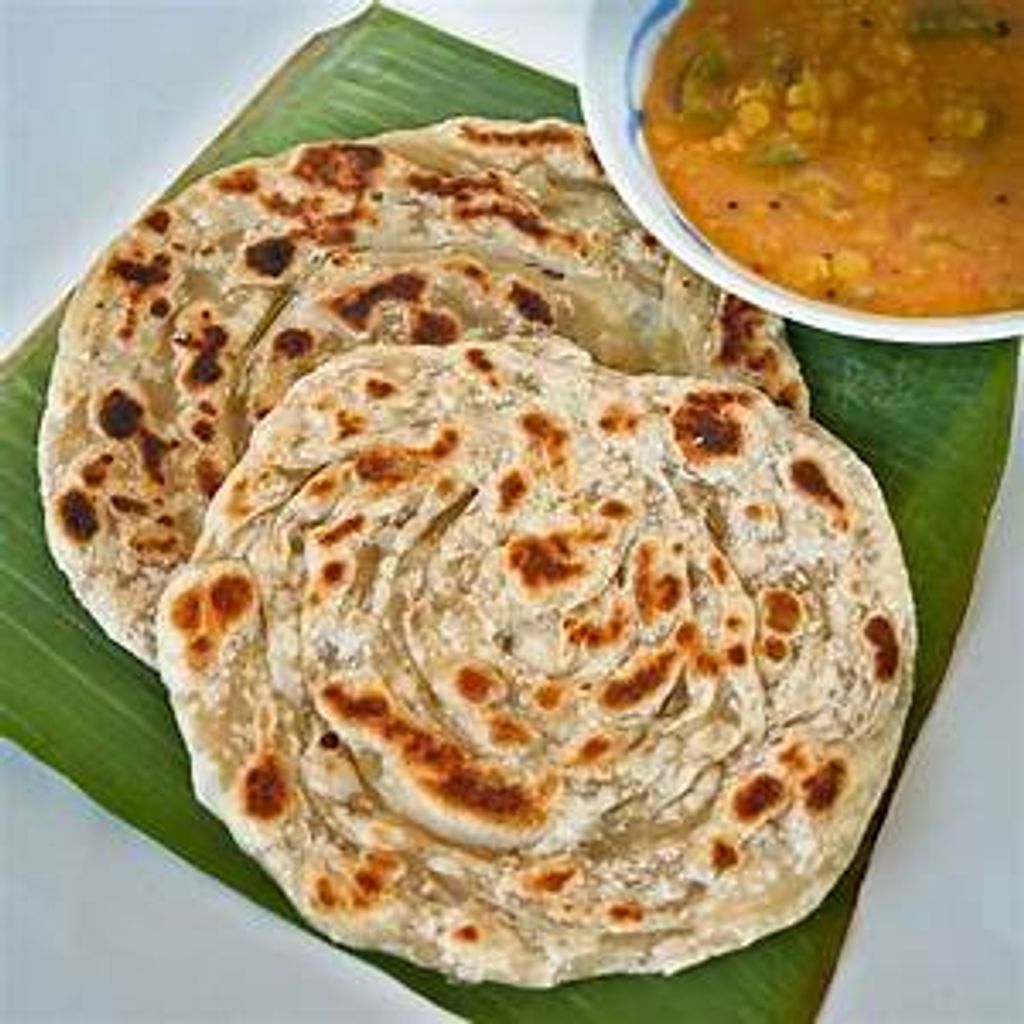 Date: You tell us your preferred date (Chef free on Fri & Sat). Email to [email protected]
Time: 9.30am to 12.30pm

Instructor: Chef Khai
Class Fee:
Member fees: RM207
Non Member fees: RM230
Recipes:
Roti Jala with Chicken Curry (Netted Pancake)
Roti Canai with Dhal Curry (Indian Flatbread)
Murtabak with Chicken and Potato filling (Panfried Stuffed Bread)
We Malaysians love to eat our roti…anytime of the day. Treat yourself to a traditional Malaysian roti feast. Come and learn how to make 3 Malaysian all time favourite roti to fill hungry tummies.
Learn the skills to make pretty laced or netted savoury bread, Roti Jala, usually served with chicken curry or whip up Roti Canai, delicious with a bowl of dhal curry and to say the least the mouth-watering Murtabak with chicken and potato filing. Yum!
NOTE1: This cooking/baking class is for Adults only. Participants are NOT allowed to bring children to the class.
NOTE2: Students are required to bring their At 19 Culinary Studio RED Apron. (This item is available for sale should students wish to purchase them).