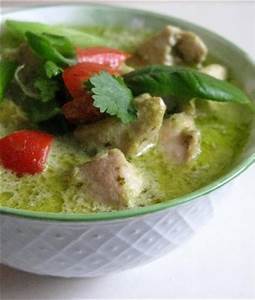 Date: You tell us your preferred date (Chef free on Fri & Sat). Email to [email protected]
Time: 10am to 12pm

Instructor: Chef Madam Suan Choo
Class Fee:
Member fees: RM190
Non Member fees: RM210
Recipes:
Green Curry paste
Green Curry Chicken
Salmon Fish Head Tom Yum
Everyone loves Thai food! Thai cuisine has bold fresh flavours which ignites all our taste buds – sweet, sour, spicy and tangy. Simply mouth-watering! Learn the art of balancing these flavours perfectly and combine aromatic herbs & spices to create a sweet, sour, spicy and tangy sensation.
In this class, you will learn how to make Thai green curry paste from scratch which can be kept in the freezer for months. You will then cook Thai Green Curry Chicken with the paste that you have made. Of course, there has to be a tom yum dish. Learn how to cook Tom Yum with Salmon head instead of the usual seafood.
These favourite Thai recipes will definitely impress your family and friends.
NOTE1: This cooking class is for Adults only. Participants are NOT allowed to bring children to the class.
NOTE2: Students are required to bring their At 19 Culinary Studio RED Apron. (This item is available for sale should students wish to purchase them).