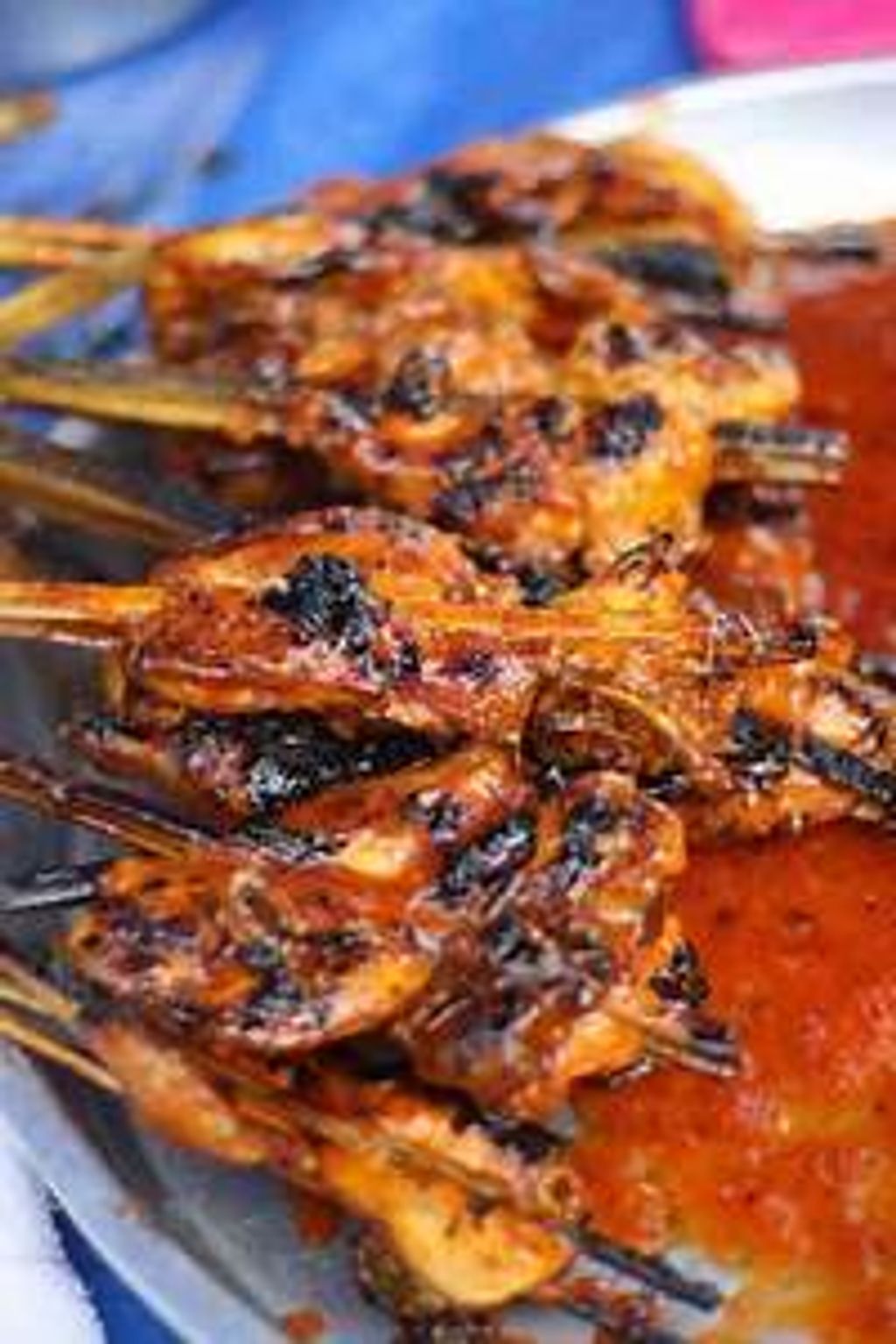 Date: You tell us your preferred date (Chef free on Fri & Sat). Email to [email protected]
Time: 9.30am to 12.30pm

Instructor: Chef Khai
Class Fee:
Member fees: RM225
Non Member fees: RM250
Recipes:
Ayam Percik (Grill marinated chicken breast with lemon grass, ginger, galangal and candlenuts)
Ikan Bakar (Grill Fish with Tamarind sauce)
Nyonya Udang Bakar (Nyonya Grill Prawns with Chilli Paste)
Ramadhan is a month of celebrating Malay food. Pop-up food bazaars can be found everywhere selling a variety of delicious Malay dishes ranging from mains to desserts.
Come and join us this Ramadhan to learn good, hearty, traditional Malay dishes that warms the soul. Learn the secrets of how to cook 3 Ramadhan grill classics that you can serve at home in your own buka puasa feasts.
NOTE1: This cooking/baking class is for Adults only. Participants are NOT allowed to bring children to the class.
NOTE 2: Adults are required to bring their At 19 Culinary Studio RED Apron. (This item is available for sale should students wish to purchase them).